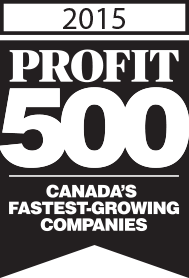 We're excited to be ranked among Canada's fastest growing companies!
About
Turning strategy into results.
For financial services companies looking to ensure the success of their mission-critical programs, we're experts in strategic implementation.
Our approach is grounded in having our people and our client's people work as a cohesive, unified team. This drives engagement, collaboration and promotes a culture of sustainable business transformation.
We're open, honest and always act in the client's best interests. It is about making you and your people successful.
We understand that projects involve people, processes, systems and organizational change. We have the flexibility and experience to effectively address challenges and, as important, capitalize on new opportunities.
We're there to make sure your projects are successfully completed, transfer knowledge to your people, and establish a foundation for future engagements based on integrity, trust and teamwork.
Why Wellington?
Our clients tell us they find our approach a refreshing change from what they're used to.  Why?
We build your team without adding more of our people.  Our focus is the project's success, not uncovering ways to add revenue from the project.
We seek to enhance the skills of your people, rather than make them dependent on our expertise.  We ensure you have a plan that includes winding down our involvement so your team can take control and thrive.
And we get you the right information when you need it so you look good, rather than trying to get ourselves in front of your executives to take credit.  In short, we're there to make you and your project successful.