We're a team of experienced consulting professionals with a long track record of helping companies implement mission-critical business transformation projects.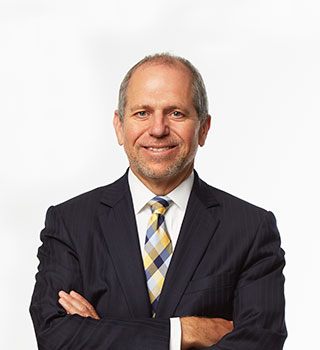 Brian McConnell
President/Founder
Brian built Wellington on a foundation of integrity, professionalism and passion for building and managing teams to solve complex business problems. In helping large and medium size enterprises effect change over the past 25 years, Brian believes Wellington thrives when it successfully completes projects and, at the same time, helps to strengthen a client's people and organization. It is an approach that saw Wellington rank as one of Profit Magazine's HOT 50 companies and landed them on the Profit 500 in 2015.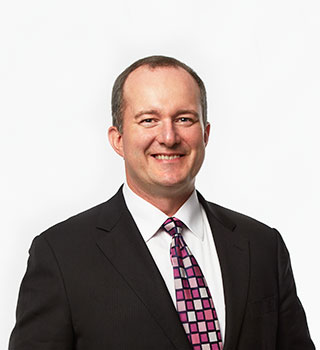 Malcolm Clarke
Management Consultant
Malcolm has more than 20 years of experience in providing management consulting services and leading project teams across entire enterprises. His experience ranges from pure business to pure technology, with a common theme of finding practical, applicable solutions to business problems. Malcolm has been a consultant and an executive. He has helped create start-ups, moved small to medium businesses to the next level, and worked with large organizations across many different industries such as banking, wealth management and insurance.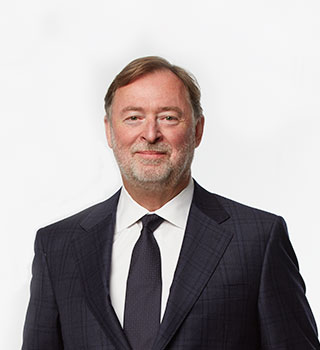 Henry Delange
Management Consultant
Henry is senior program manager and project management professional who delights clients with his ability to engage all stakeholders to help ensure the success of programs. With more than 20 years of experience, Henry is an expert in interpreting business system-user needs and requirements, analyzing problems and applications, developing and implementing solutions. He is a great problem solver and a proven team leader with strong relationship management skills at all levels.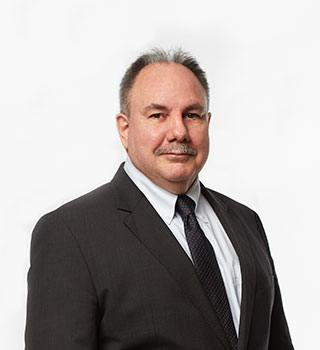 Bob Crandlemire
Management Consultant
Robert is a transformation specialist who brings a disciplined business-oriented approach to help organizations achieve the results to grow and thrive. With more than 25 years of experience in management consulting and driving the transformation of large-scale business operations, Robert brings a unique and highly structured global perspective to all his engagements. His recent work has involved complex outsourcing arrangements, large scale restructuring and technology-enabled process change.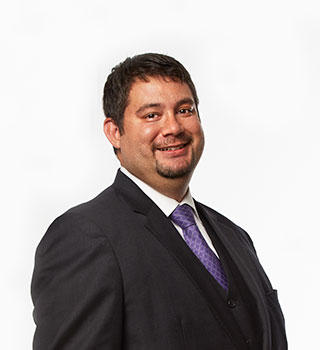 Michael Nolan
Management Consultant
Michael is Wellington's Chief Imagineer. He takes large complicated business strategies and turns them into practical real world solutions that deliver business results. With more than 15 years of experience in financial services and consumer products sectors around the world, Michael brings a passion for effecting change and driving business transformation. Over the past 10 years, he has helped deliver complex projects that have transformed business and helped them embrace new ways to achieve success.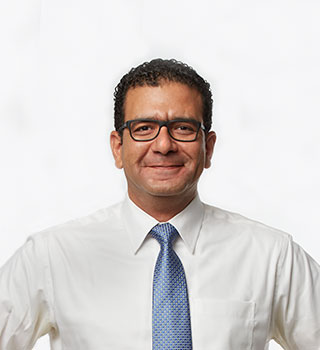 Mohamed Hassan
Management Consultant
Mohamed is a project manager who can engage stakeholders in a way that builds consensus and a desire to drive to results.  A project manager and program controls officer with 10+ years of experience in driving multiple, medium to large sized projects ranging from $600K to $170-milllion in the financial and airport sectors, Mohamed is a results oriented self-starter with excellent organization skills, who bridges the gap between stakeholder expectations and project deliverables, while being cognizant of budgets, timelines, and milestones.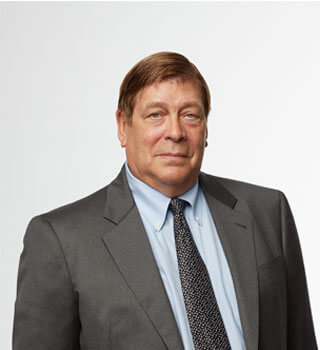 Robert (Bob) Dido
Management Consultant
Bob is a business transformation visionary who helps clients to successfully deliver complex, enterprise wide, global programs. Over the past 30 years Bob has built a wealth of practical skills and knowledge that help build proper leadership practices , governance structures and organizational change initiatives to  ensure the business transformation or program is successful.