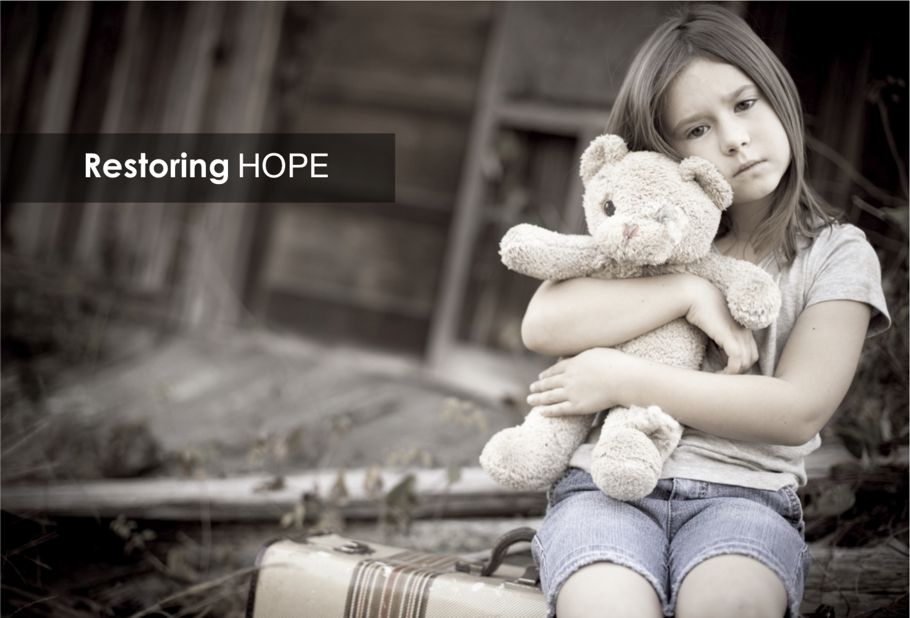 When Restore was founded three years ago, Wellington Founder and President Brian McConnell immediately came on board. The volunteer-driven charity is made up of a network of approximately 50 churches in both Markham and Halton, Ontario, and seeks to look after underprivileged and marginalized people within their communities. Brian is currently the Chair of the Board and is focused helping Restore expand its operations across Ontario.
Alongside Restore, churches are able to offer training and mentorship to church staff, volunteer care planners, and caregivers. The 'Restore Method of Care' enables churches and their volunteers to effectively comfort and guide people in distress, helping them live a more sustainable and fulfilling life. This assistance can come in many forms, with each situation having unique needs. Assistance is short-term, and can include food, transportation, counseling, access to community resources, childcare, clothing, and access to addiction rehab.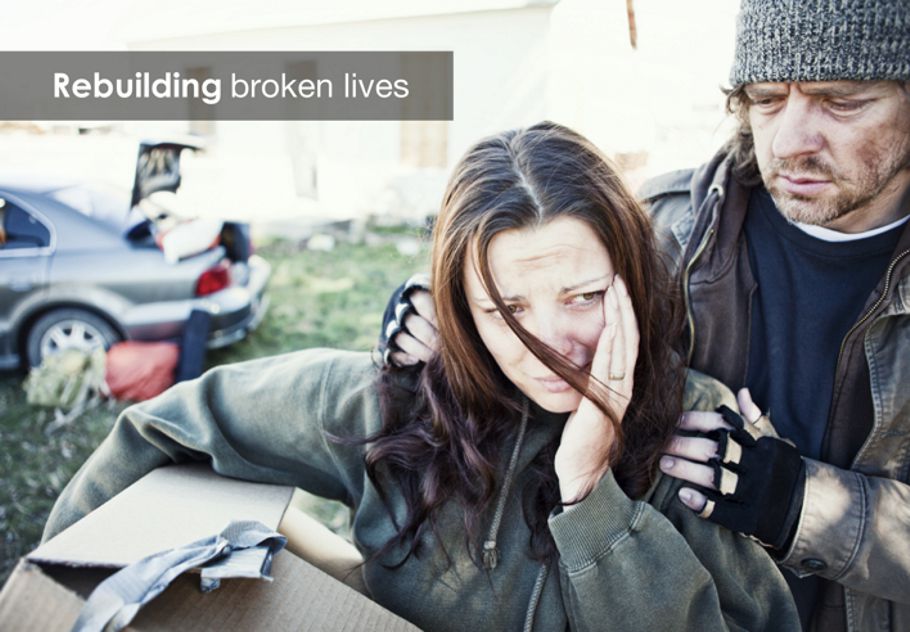 Through Restore, Brian has come across several compelling situations, such as a case with a woman named Mary. She was a senior, and had been regularly seeking food vouchers from a local Markham church. Because the church staff had gotten the opportunity to attend Restore training, they were able to look deeper into her situation. They found that Mary had been living off of disability support of $460 per month, while paying $400 per month in rent. With only $60 per month to spend, Mary had to seek out food vouchers in order to survive. The church staff worked together with Restore, providing homemade food and vouchers to support Mary for 6 months while she organized a reassessment with her doctor. After her reassessment, her disability support was increased to $960 per month, allowing Mary to live a more independent, fulfilling, and sustainable life.